Have you ever wondered how concrete is made? Well, this article describes all the details you need to know about making concrete!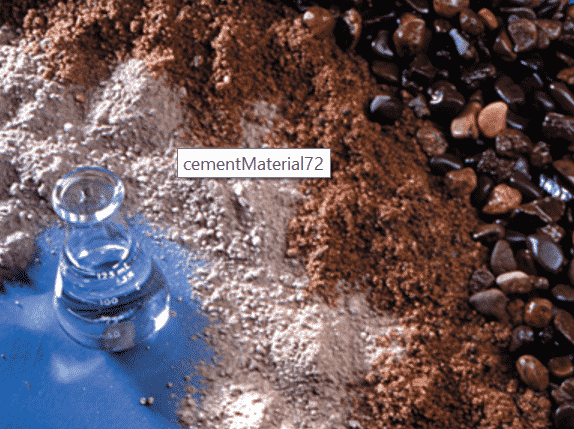 In its simplest form, concrete is a mixture of paste and aggregates, or rocks. The paste, composed of portland cement and water, coats the surface of the fine (small) and coarse (larger) aggregates. Through a chemical reaction called hydration, the paste hardens and gains strength to form the rock-like mass known as concrete.
Within this process lies the key to a remarkable trait of concrete: it's plastic and malleable when newly mixed, strong and durable when hardened. These qualities explain why one material, concrete, can build skyscrapers, bridges, sidewalks and superhighways, houses and dams.
https://monstersconcrete.com/wp-content/uploads/2017/03/monsters-concrete.jpg
0
0
DRocket
https://monstersconcrete.com/wp-content/uploads/2017/03/monsters-concrete.jpg
DRocket
2017-05-26 23:09:00
2017-05-26 23:09:00
How Concrete is Made